Our Universal Grain & Seed Hulling and Processing Systems
1.) These Grain Tech universal systems are based on a modular processing arrangement which enables adaptation to meet the varying types of grain and seed hulling and processing requirements.
For each application the process follows three stages:
- Intake and pre-cleaning including size grading
- Hulling and classification including vibro-screen separation
- Aspiration and hull collection system.
---
2.) The types of grain and seed varieties which are readily handled on this equipment include:
- Hemp Seed - Soybean
- Sunflower Seed - Buckwheat
- Pumpkin Seed - Oats
- Sesame Seed - Sorghum
- Rapeseed - Quinoa
- Cotton Seed
---
3.) The typical installation design for an integrated hulling and processing arrangement is shown here: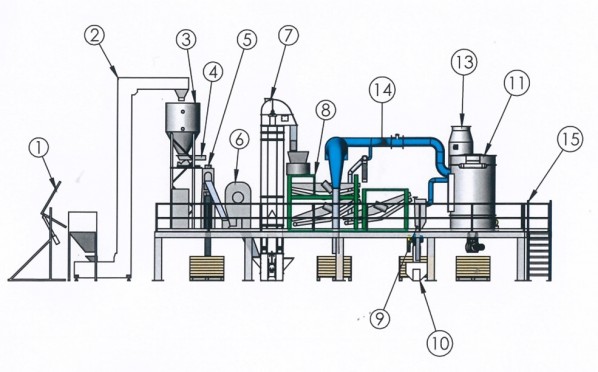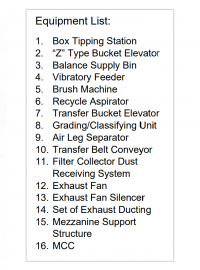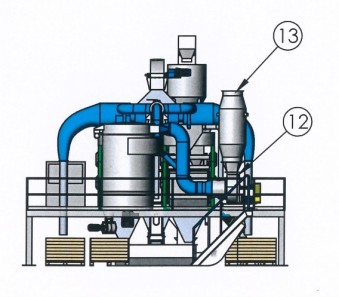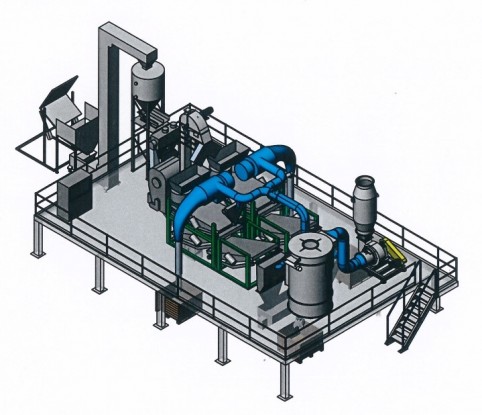 ---
Typical hemp seed hulling and processing installation arrangement: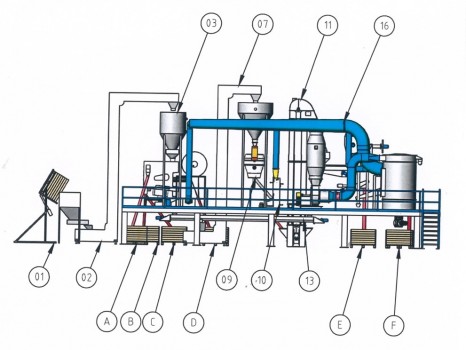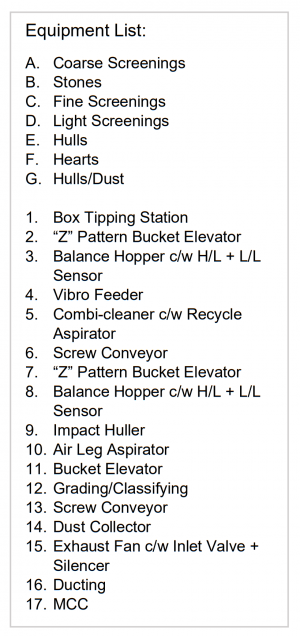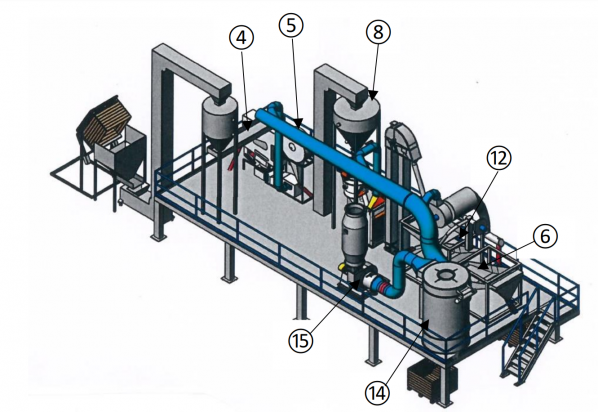 ---
Typical integrated oat and buckwheat grain preparation, grading, hulling, and classification installation arrangement: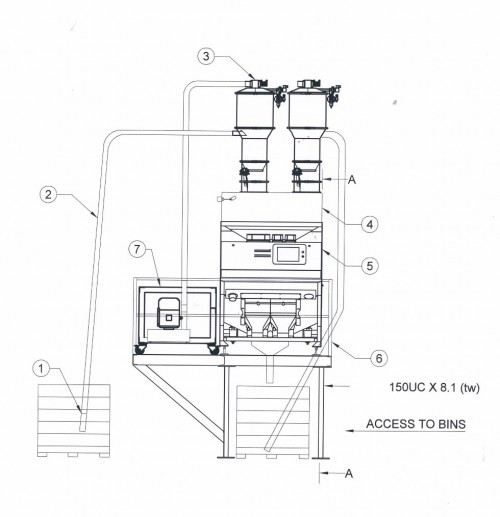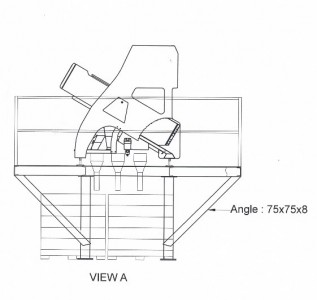 Note: For the best results, we recommend incorporating a colour sorter in your line to achieve precise separations.
---
Typical quinoa cleaning and grading installation arrangement: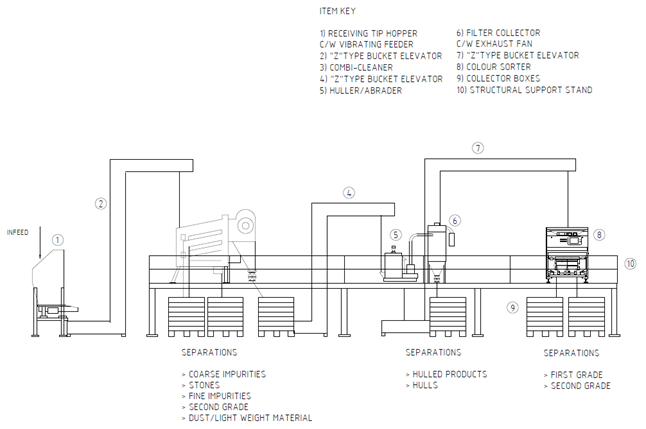 ---
Typical gravity separator installation arrangement: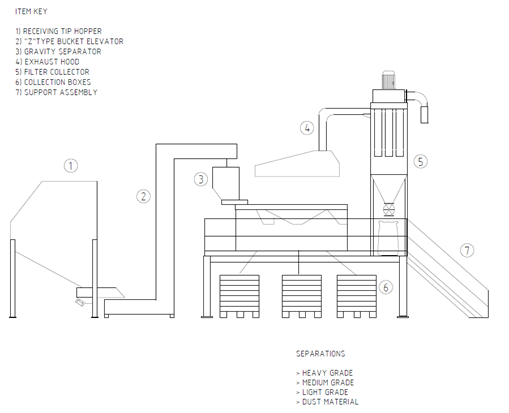 ---
Typical quinoa flaking and screening arrangement: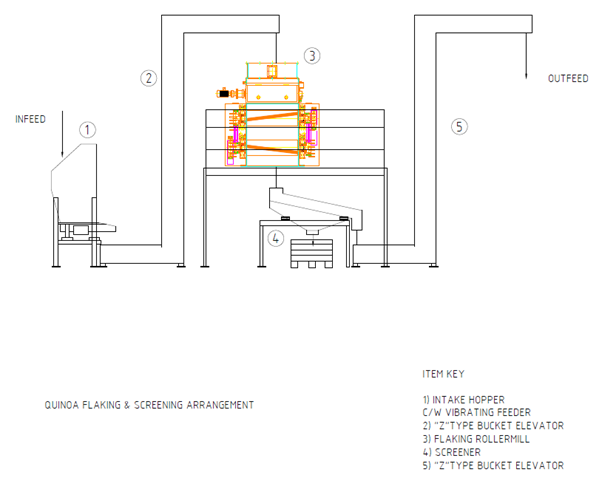 ---
4. Equipment items incorporated within these processes include: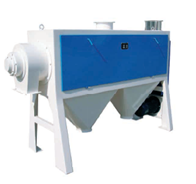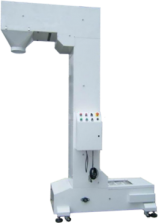 | | | |
| --- | --- | --- |
| Combi Cleaner | "Z" Type Bucket Elevator | Brush Machine |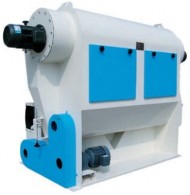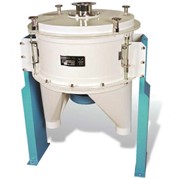 | | | |
| --- | --- | --- |
| Air Recycle Aspirator | Bucket Elevator | Huller |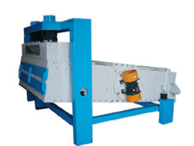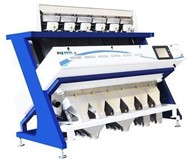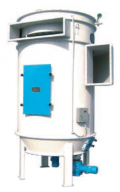 | | | |
| --- | --- | --- |
| Pre-cleaner | Filter Collector | Colour Sorter |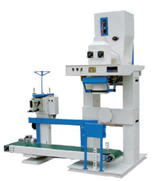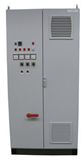 | | | |
| --- | --- | --- |
| Grader/Classifier | Packer | MCC |