TWLY Series Impeller Feeder
Classical feeder for hammer mill in grain & oil processing plants, feedmills and food factories.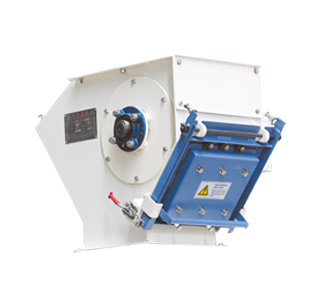 Suitable for feeding drive granular and powdery materials.
Variable frequency enabling continuous feeding rate adjustment.
Magnets for metal removing.
Sealing at shaft ends, long service life ensured.
Adjustable gap between baffle and feeding roller.