SWLJ Series Magnetic Drum Type Feeder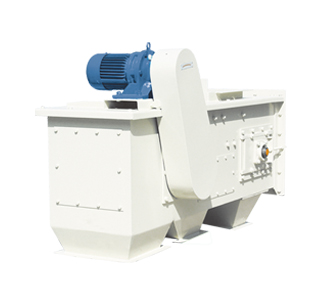 An ideal solution for feeding material to various types of grinding mills.
Ingenious design for high product quality
Optimized magnetic drum design eliminates ferrous irons mixed in materials.
Wide throughout range due to adjustable feed rate
The feeding rate can be adjusted by manual coarse adjustment and variable frequency motor micro-adjustment, allowing for a wide throughout range, fast and easy feed rate changes.
Excellent performance, the right choice
The equipment features reliable operation, high capacity, consistent material feed, ease of maintenance etc.